A New Release from Pisgah Press, coming in September 2020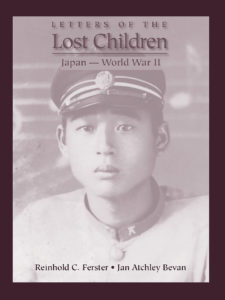 Reinhold (Ron) Ferster and Jan Atchley Bevan have written an astounding reimagining of the lives and deaths of dozens of young Japanese student soldiers during World War II. Based on a cache of photos of these sacrificial warriors that Ron discovered many years ago, with in-depth research on the history of Japan, its philosophy of war, and the worship of the emperor as a demi-god, the writers have allowed us to feel the mixed emotions – fears, devotion, stoicism, honor – of these children.
These are not the words of the student soldiers but of the authors; yet the stories are real, if not factual, and the emotions are true. The book serves as a memorial to these very young boys as well as their friends, parents, fiancées, and other loved ones. They are among the forgotten victims of the war, now remembered for the lives they lived and sacrificed.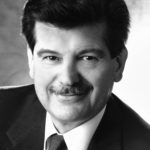 Ron Ferster is a retired commercial artist and copywriter whose own advertising agency had offices in Buffalo, NY, and Toronto, Ontario. With a passionate interest in world cultures, he was the author of "As They See It," a series of articles for the Jacksonville Business Journal.
Jan Atchley Bevan, who has written poetry and children's books and was Author in Residence at the Cummer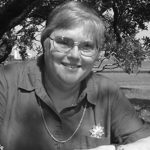 Museum of Art & Gardens in Jacksonville, FL, also served as president (2010-14) of the Jacksonville branch of the National League of American Pen Women.